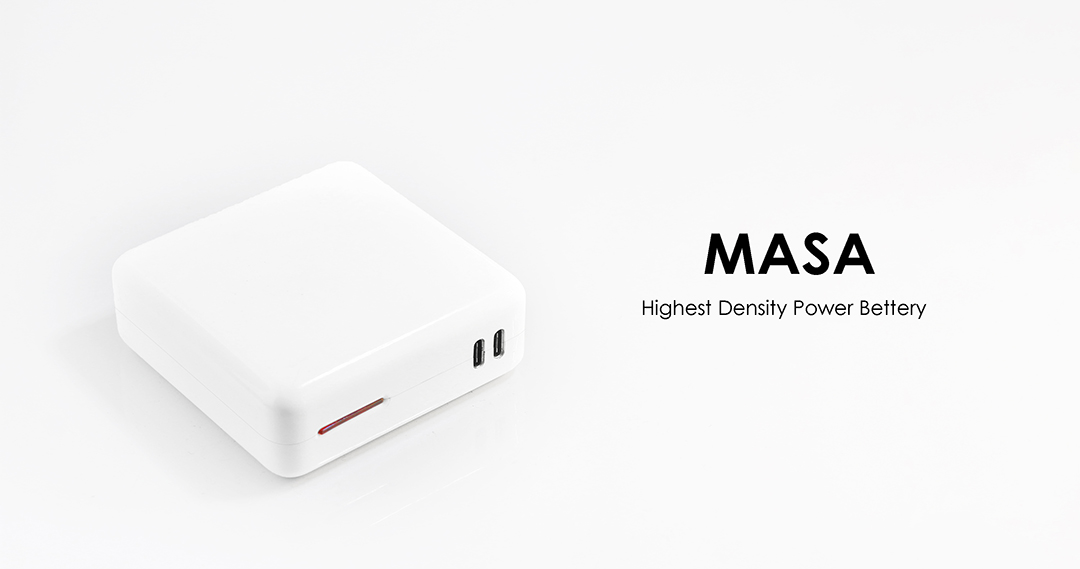 A UNIQUE PORTABLE CHARGER
You can find a portable battery/power bank easily, but MASA will be the most elegant and powerful one you have seen ever!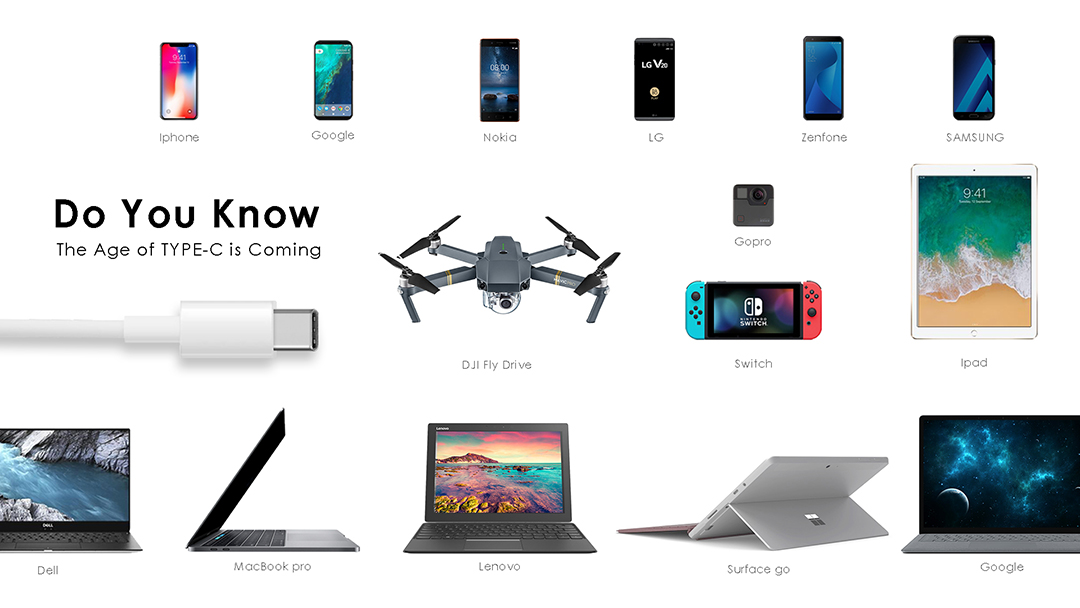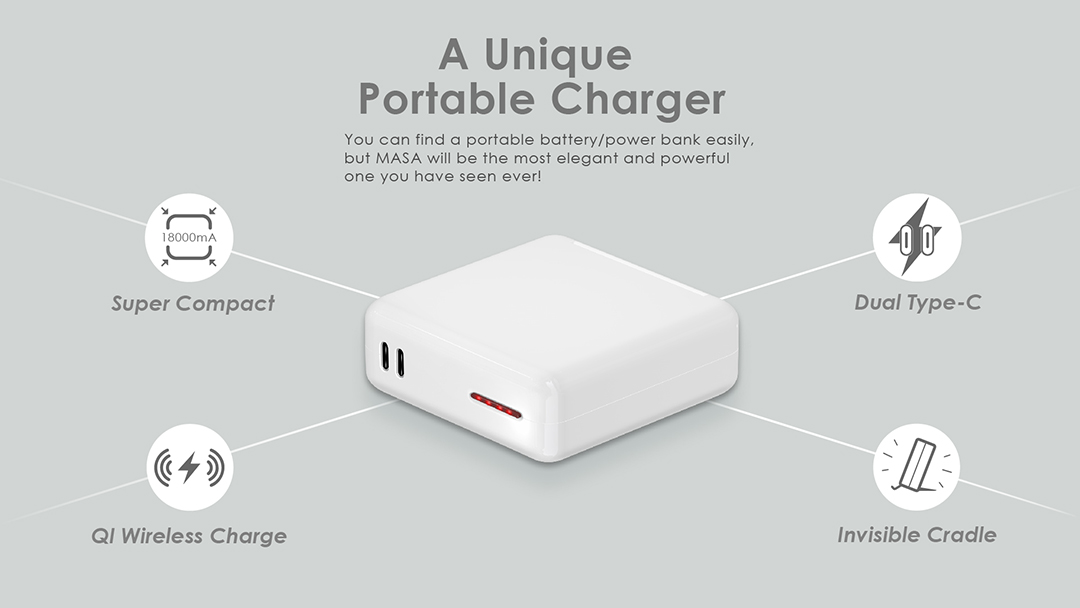 Super Compact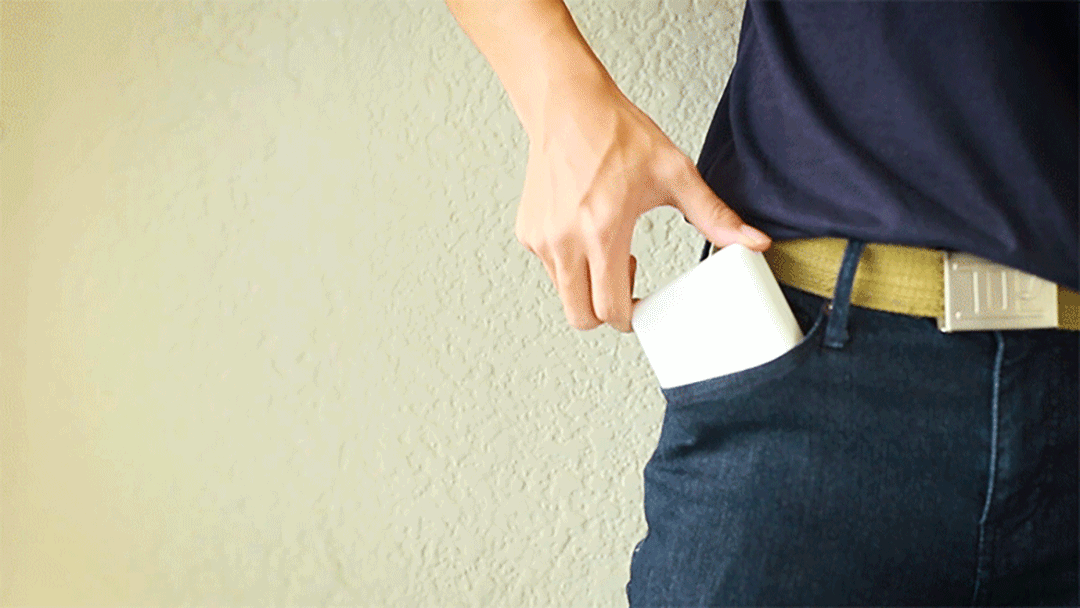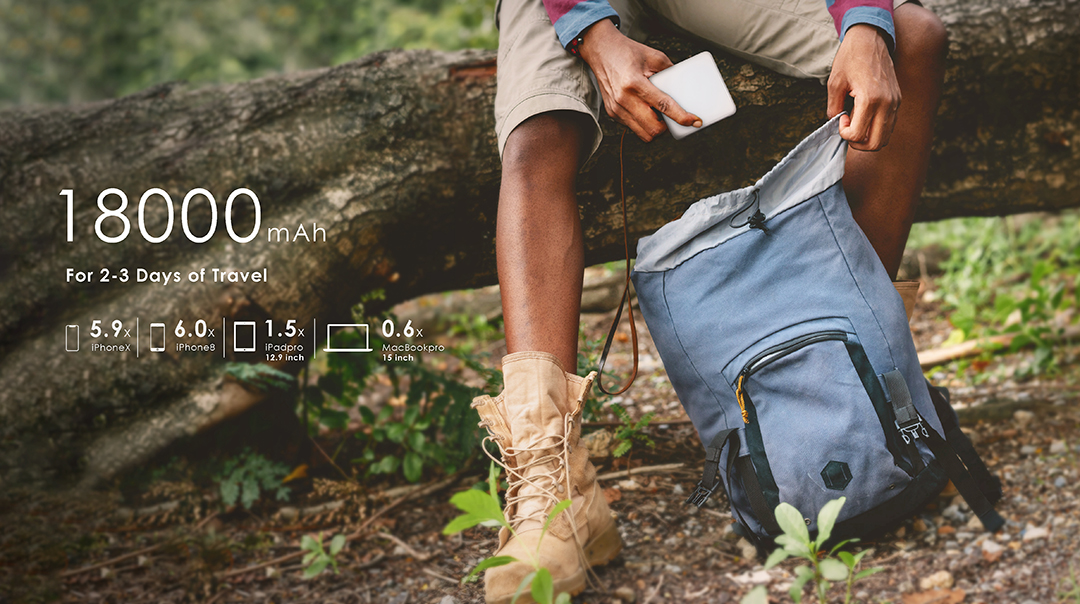 Dual Type-C Fast Charging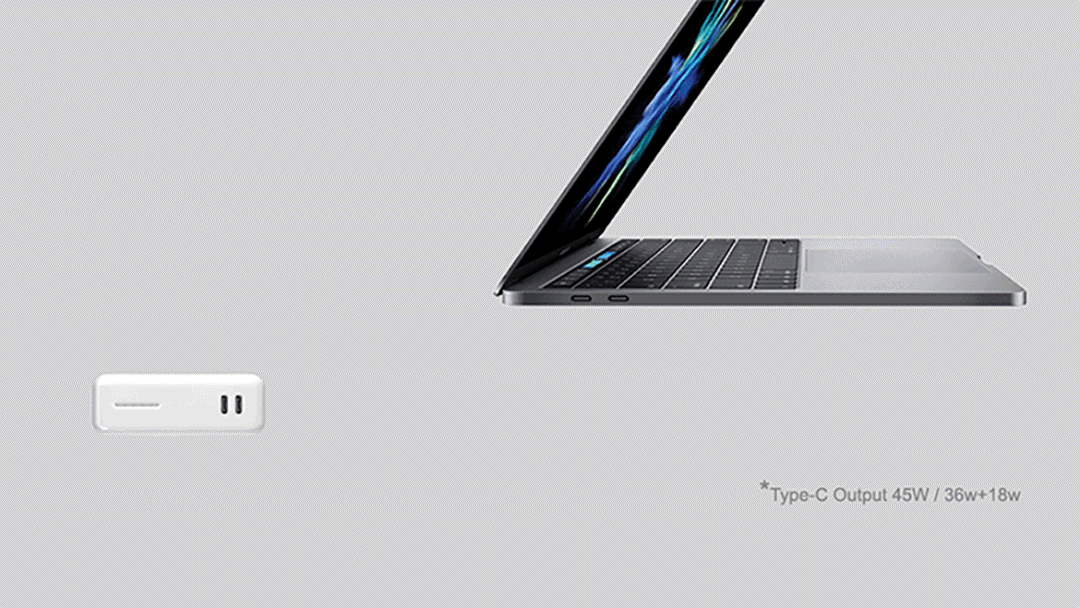 MASA is the smartest charger with dual Type-C . It supports PD for not only mobile phones but also laptop charging at the same time. It is the most powerful charger for all of your Type-C devices.
Cradle
Fast Charging For Your Mobile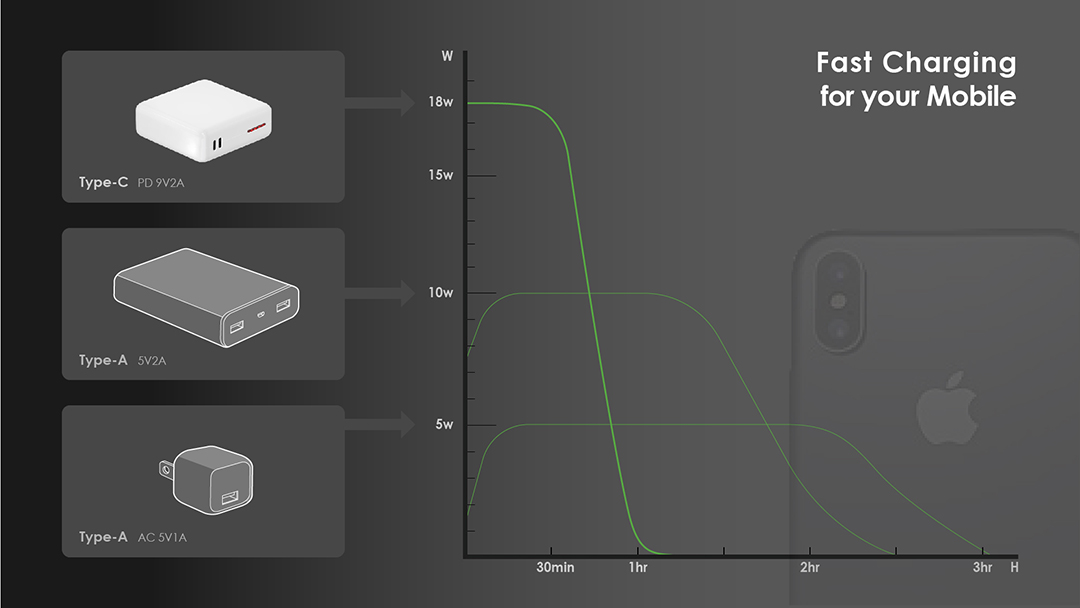 Super Fast Re-charging
Supports Type-C high-speed charging. You can use the MARU charger to recharge quickly or use the Apple original charger for recharging.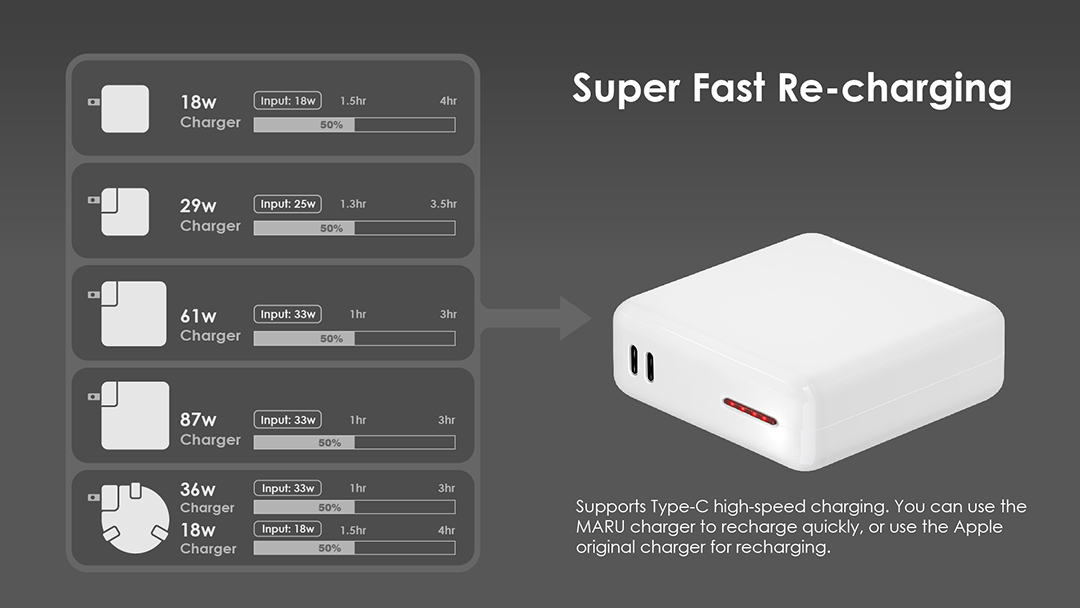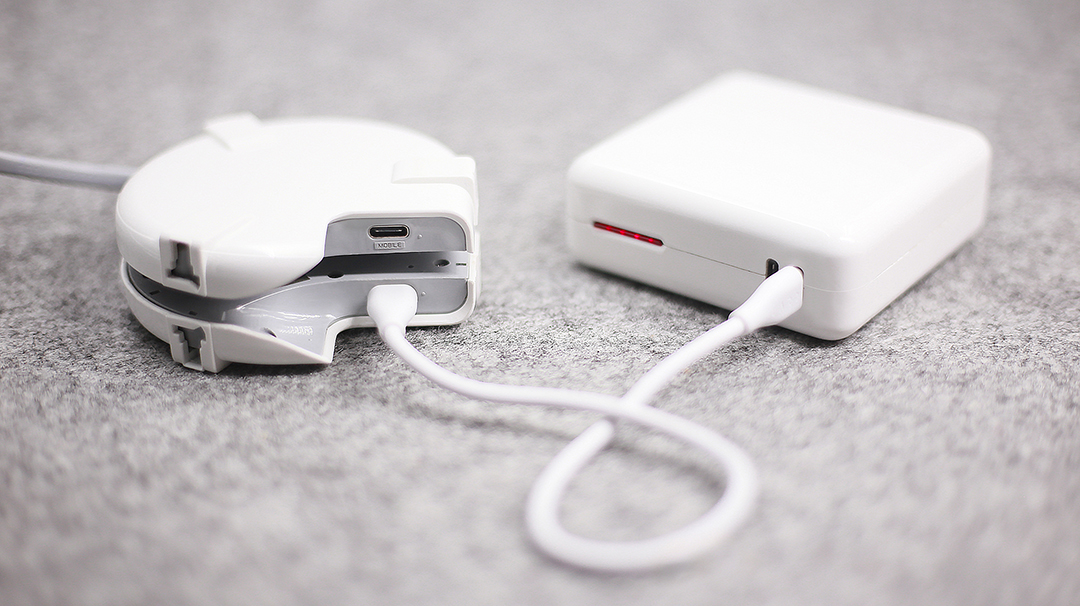 Sufficient Backup Power for Your Essential Devices
The capacity of MASA is up to 18000mAh. The ultra-low battery depletion means that your phones and laptops will be sufficiently powered during any power cut. After a one-time re-charge, the energy can be stored for six months for emergency uses or power blackouts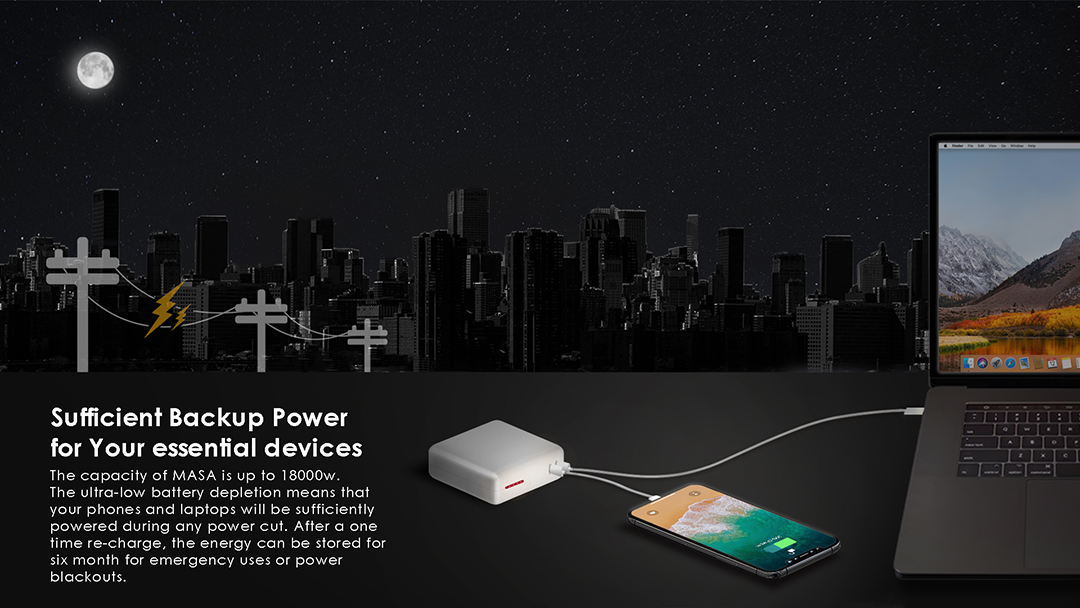 Fast Charging Your Phone & Laptop at Same Time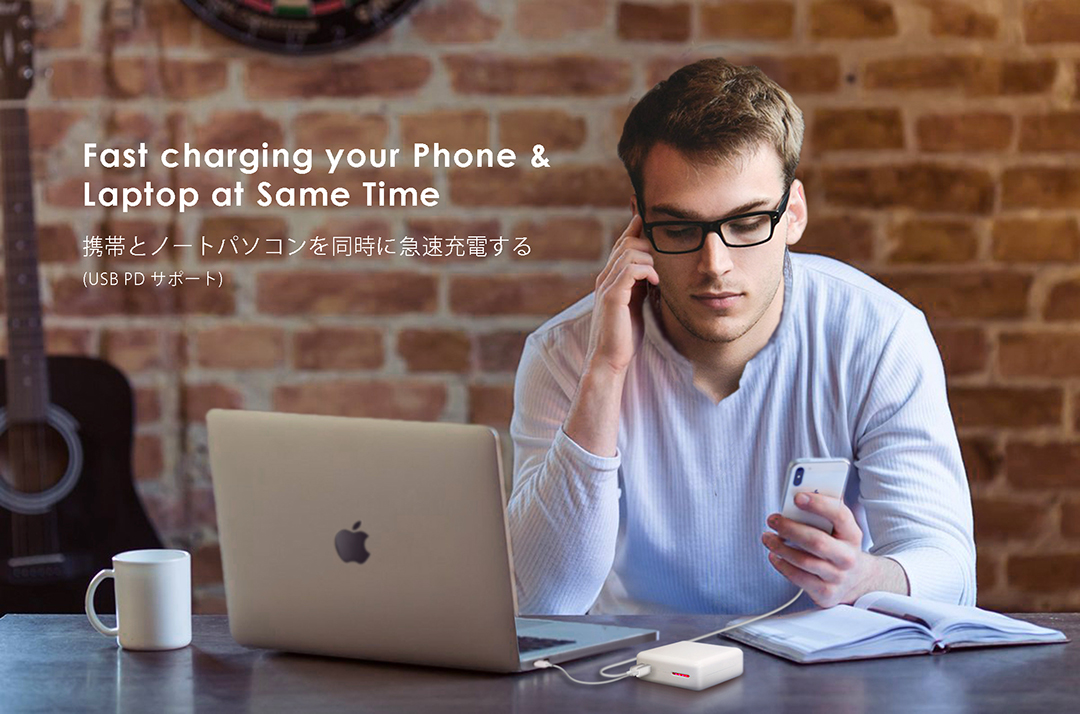 Hi-Density Li-ion Polymer Battery 18000mAh superpower
Lithium-ion-cobalt: Its high specific energy makes Li-cobalt a popular choice for mobile phones, laptops, and digital cameras. The battery comprises a cobalt oxide cathode and a graphite carbon anode. The cathode has a layered structure and during discharge, the lithium ions move from the anode to the cathode. The flow reverses during charging.
Compact & Integrated
Within the compacted space and underneath the soft white appearance hides an extraordinarily powerful performance capability. The 18000mAh high-capacity battery, dual Type-C support laptop and mobile phone charging at the same time. Smart IC chip and heat sink help to keep the temperature of the device stable during charging.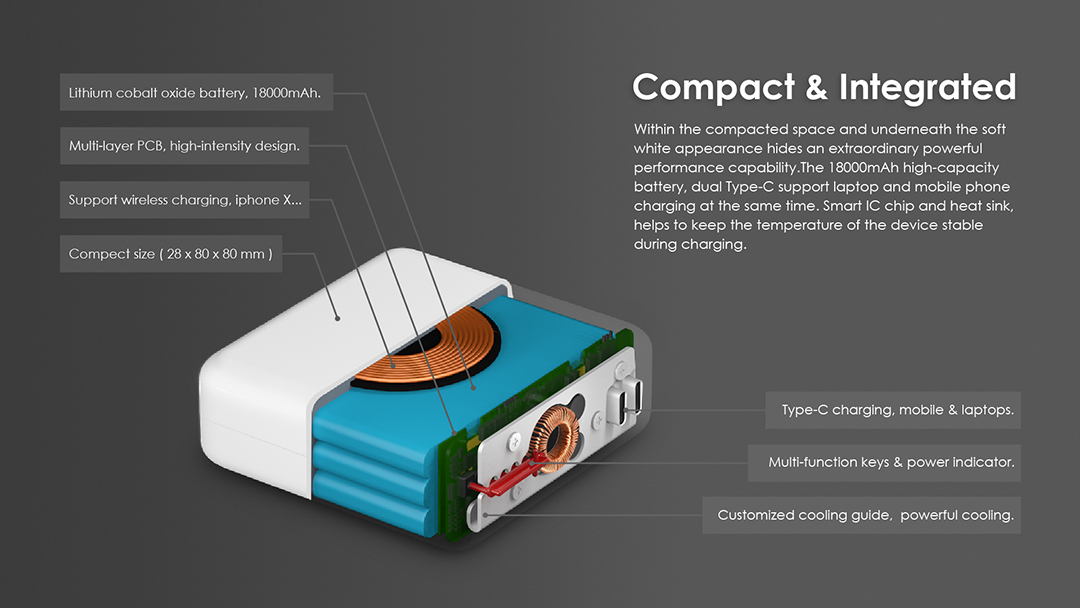 Power Protection System
TOFU's multi-layer precision design translates to the multi-tiered protection mechanisms. In addition to the protection of intelligent temperature control and overload overcharge, it prevents short circuit and ensures safety.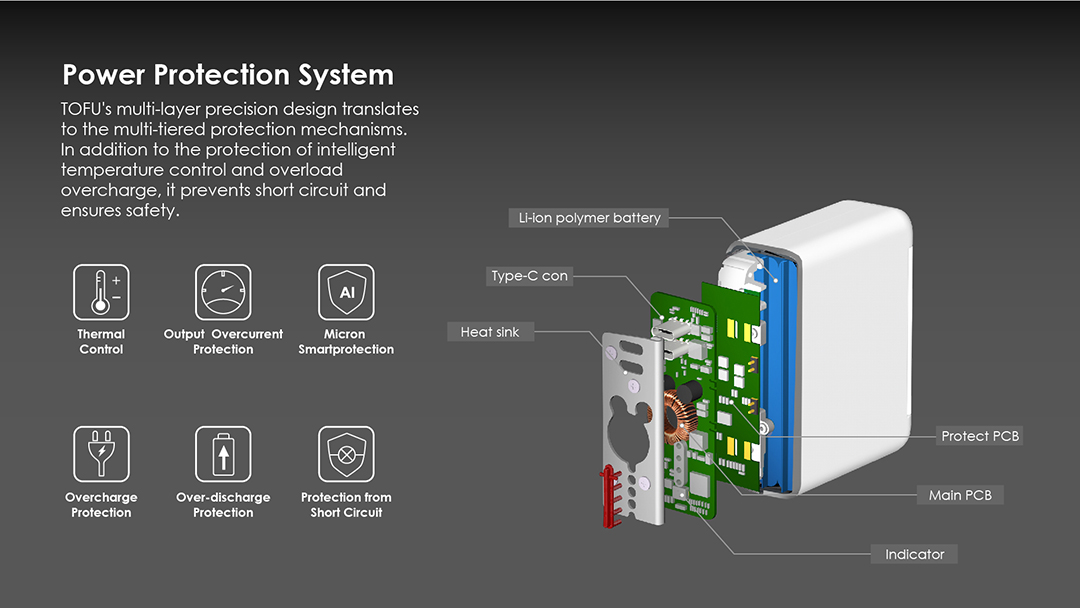 Wireless Charging
Press the start button to start using Wireless Charging. Support iPhone 8/8 Plus, iPhone X, Nexus 5/6/7, Galaxy S8 / S8 + / S7 / S7 Edge / S6 edge and Other Devices.
Cradle
Enjoy Movie With No Mess During Charging
Have your phone died on you when you were watching an exciting movie on your phone? MASA not only supports wireless charging but also serve as a phone stand! It is extremely convenient and smart for you to charge your phone while you watch a movie. Mess cables? You will not need to worry about this awkward situation and enjoy your clutter-free space during traveling.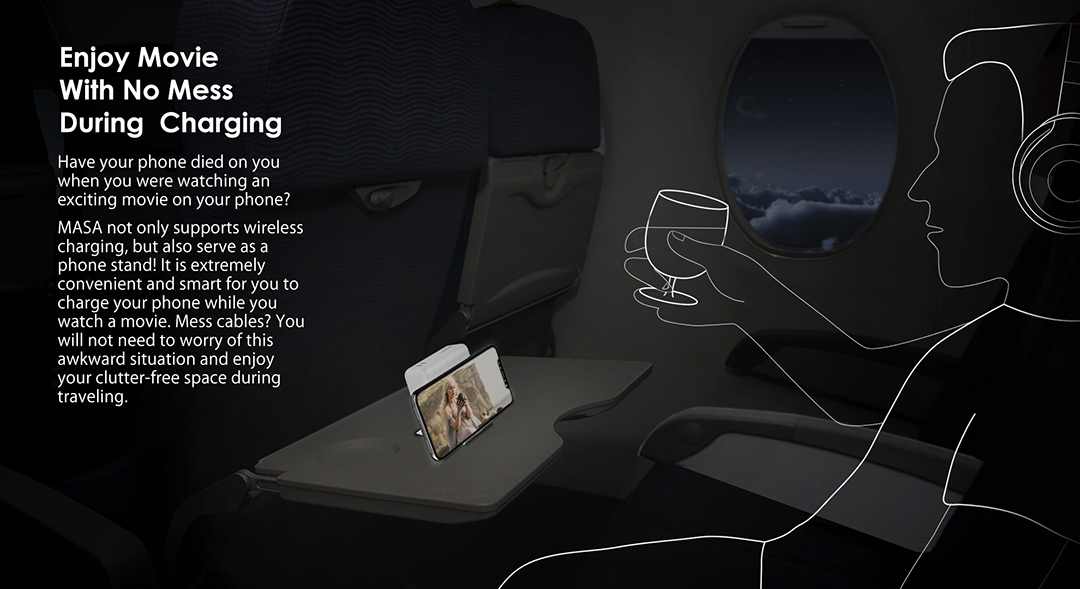 Free your hands from holding onto the mobile phone during vacations.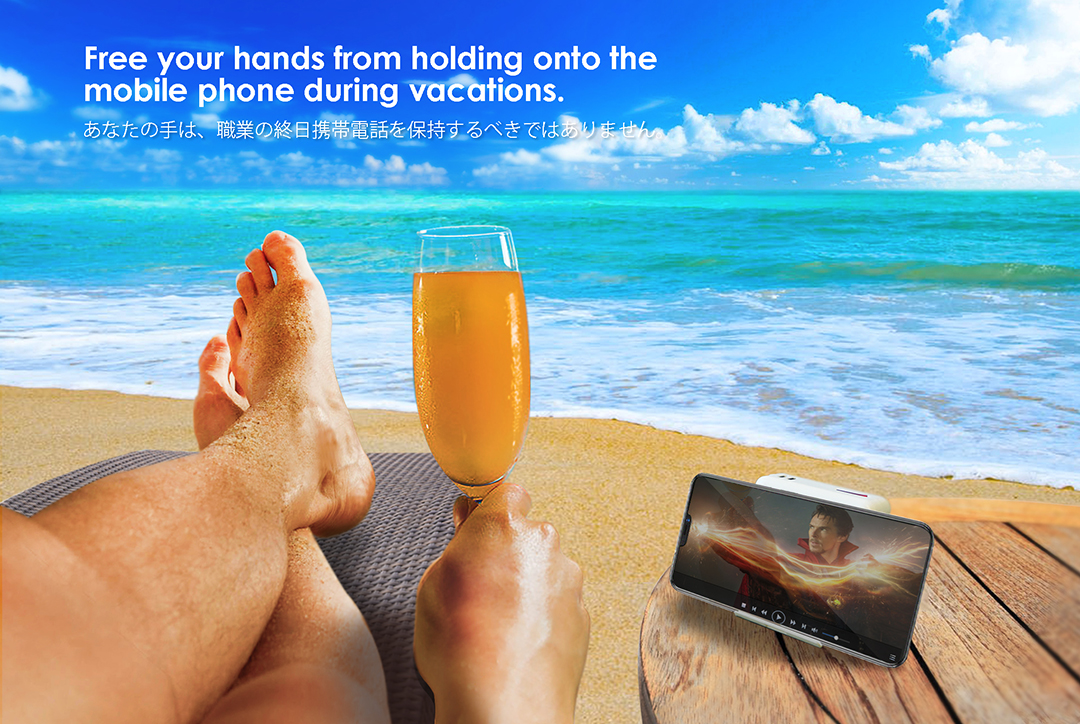 Specification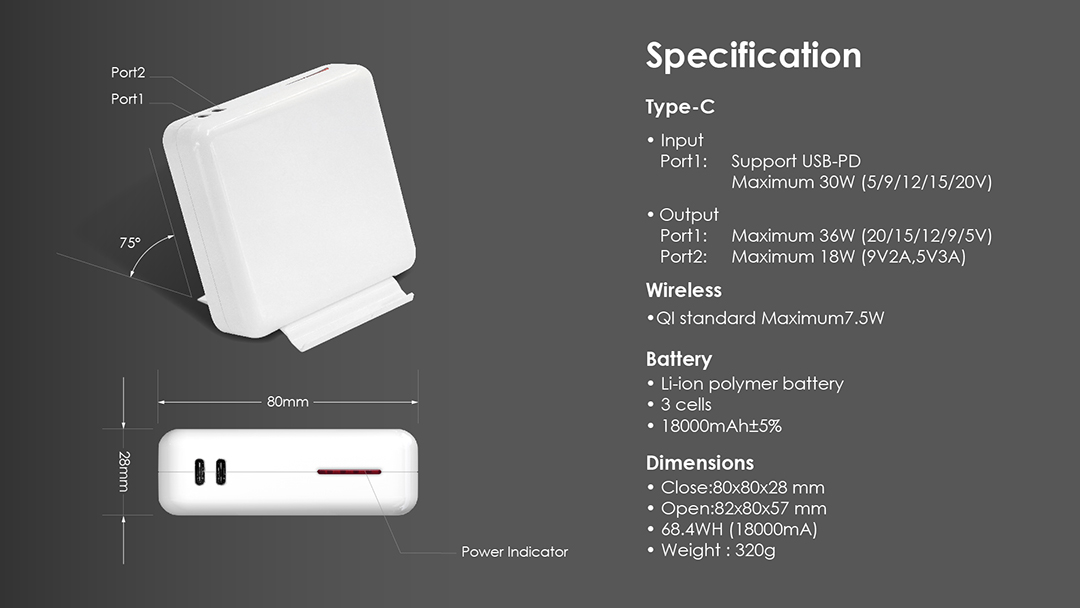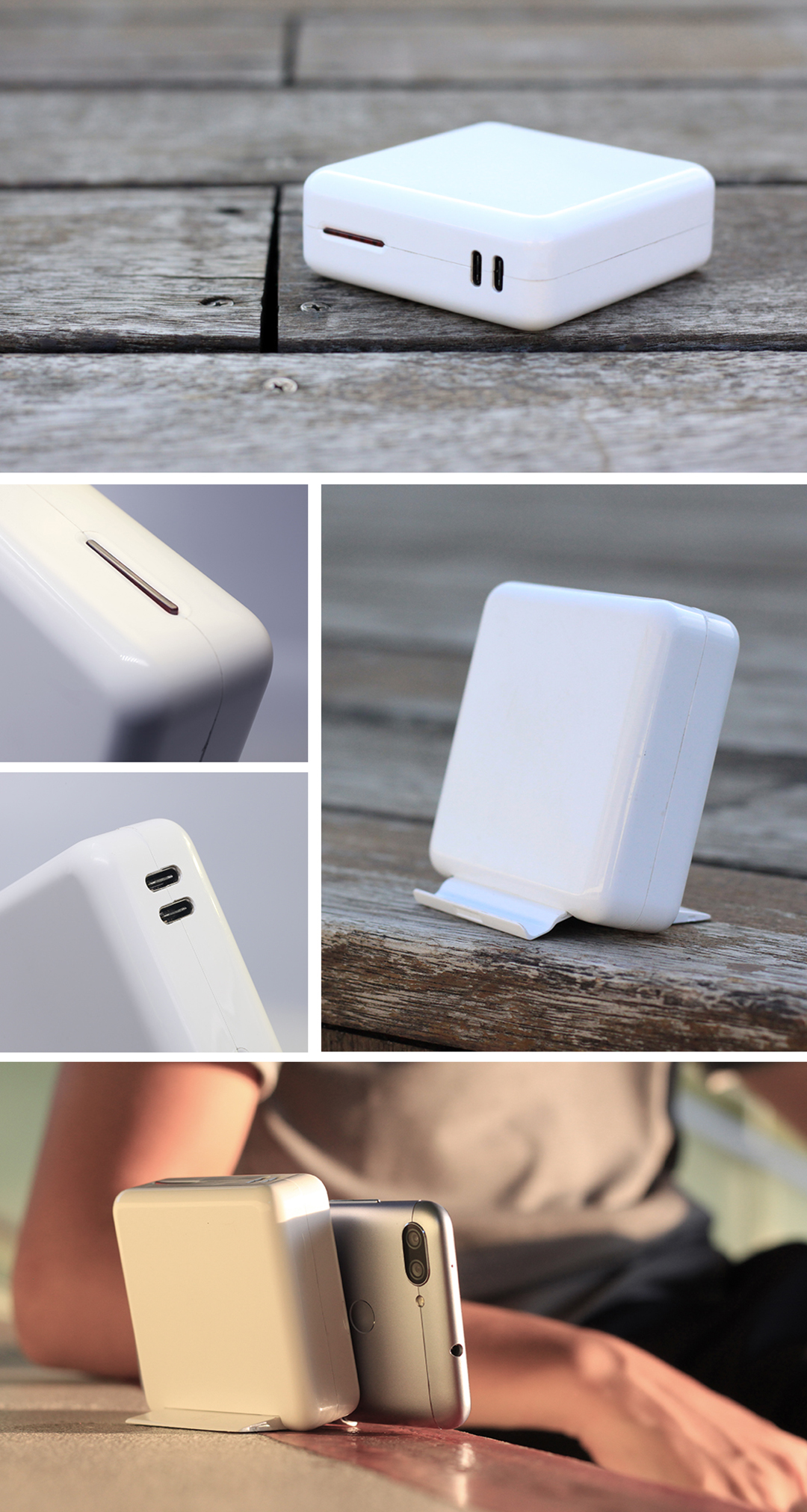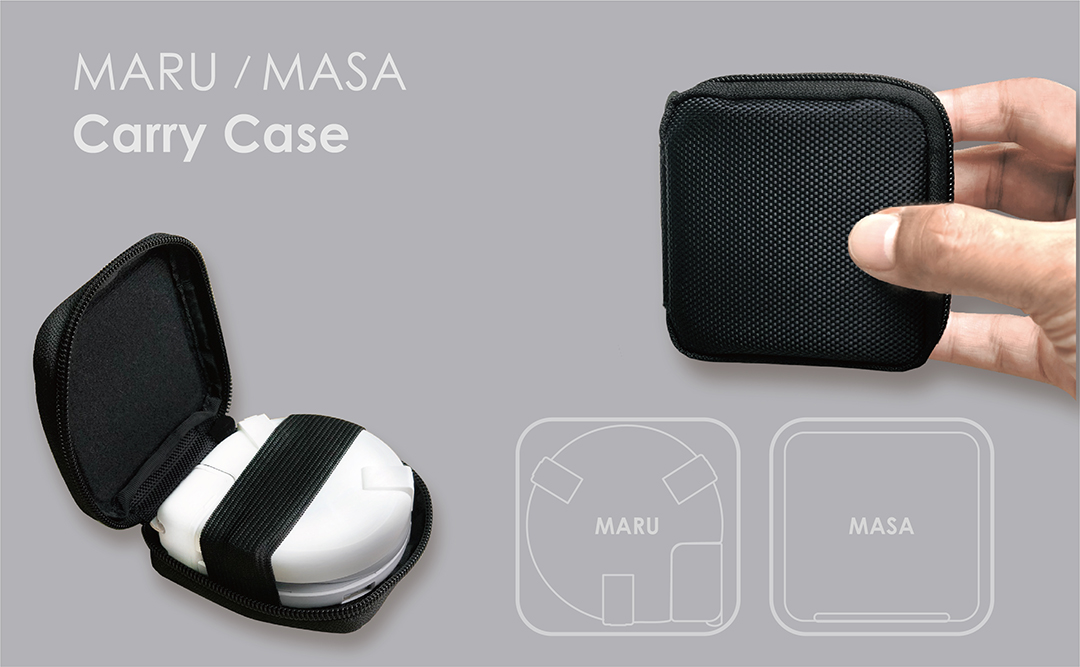 Specification
Type-c
Port1: Support USB-PD/Maximum 30W(5/9/12/15/20V)
Output
Port1:Maximum 36W(20/15/12/9/5V)
Port2:Maximum 18W(9V2A,5V3A)
Wireless
Battery
Li-ionPolymer battery
3 cells
18000mAh±5%
Dimensions
Close:80x80x28 mm
Open:82x80x57 mm
68.4WH(18000mA)
Weight:320g
TOFU Power Battery (MASA)
Brand: TOFU
Product Code: TPB
Availability: In Stock