MOGICS Coconut Light
We come from all over the world. Many of us left home to explore new worlds and create a better a future. When we are crashing at a rundown hotel to fight for our dreams, it's the light that makes a difference. A well-designed light doesn't just illuminate the room, it changes your perception. So we wanted to design a light that can accompany you for a lifetime. It goes wherever you go, and adapts to the different lifestyles along the journey. It needs to be durable and extremely portable. It becomes the MOGICS Coconut Light.
MOGICS Coconut Light - Color Version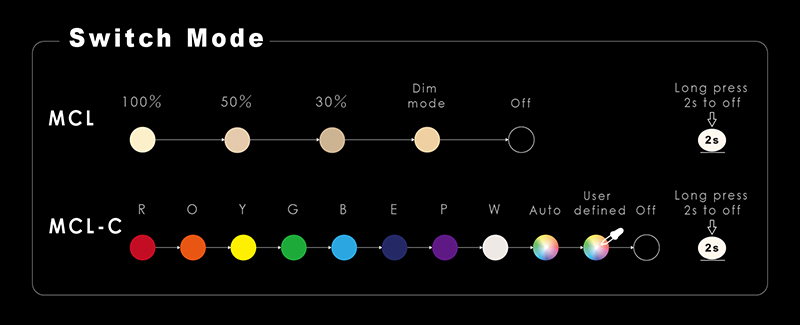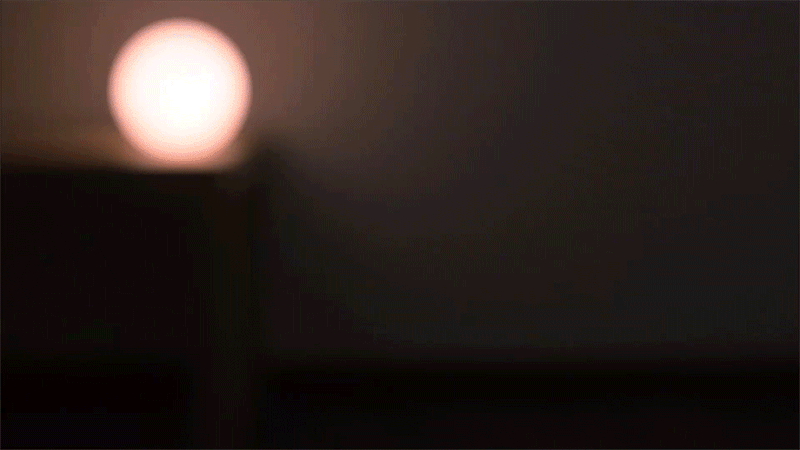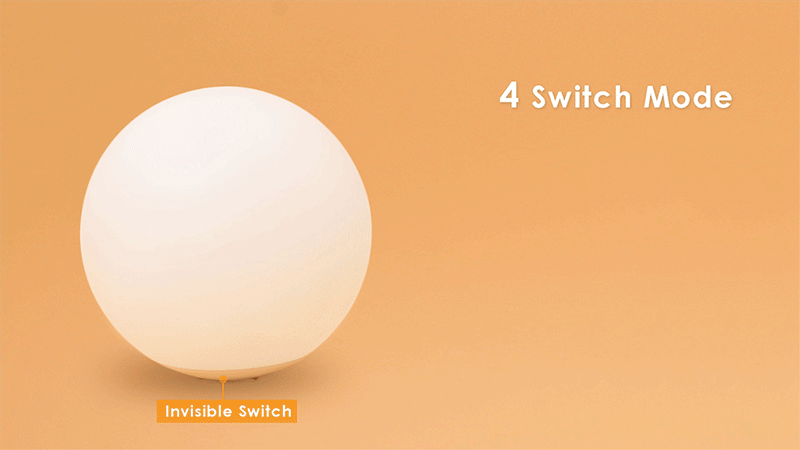 ▲ This is where the invisible switch is located; press once to switch between 4 modes of lighting: Normal, Flash, Breathing, Warning, and OFF.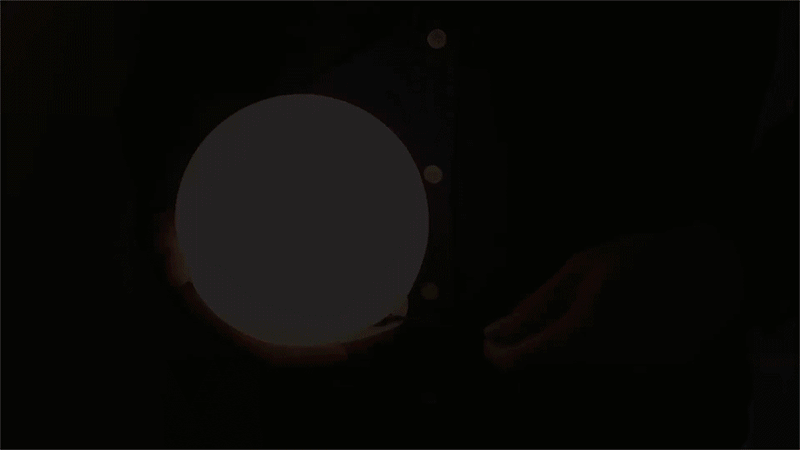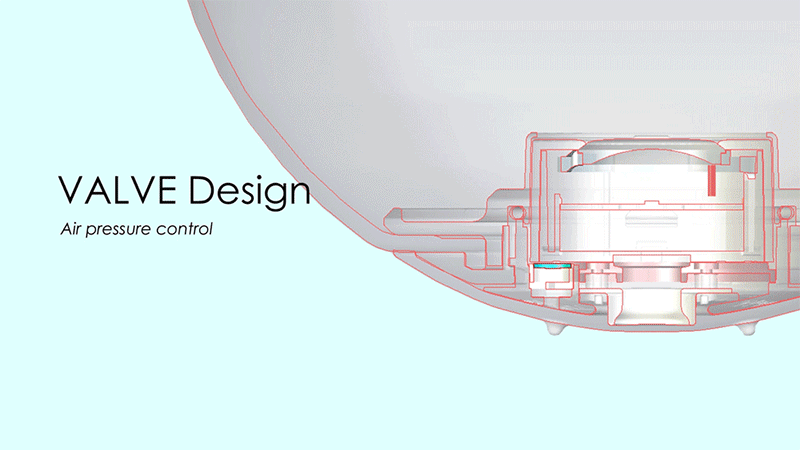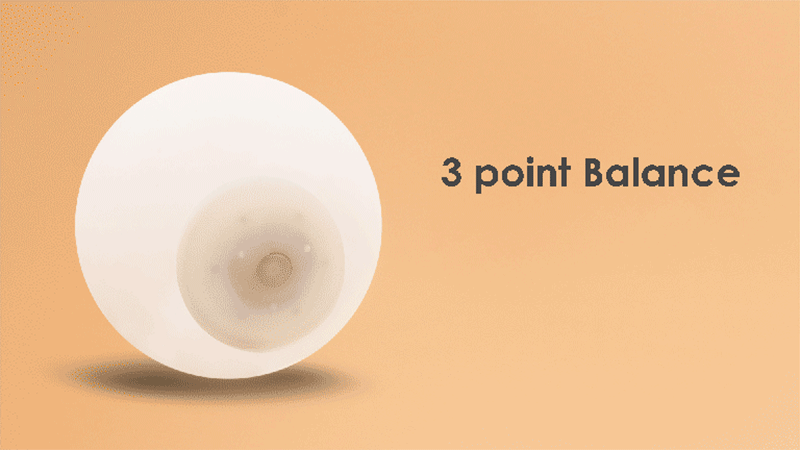 ▲ The three point design subtly creates a balance in the ball, so that when it's placed on the table, it stays where you want it to be.
MOGICS Coconut Light is a minimalistic designer light that is perfect for any event, versatile, and fits flawless in any environment and lifestyle.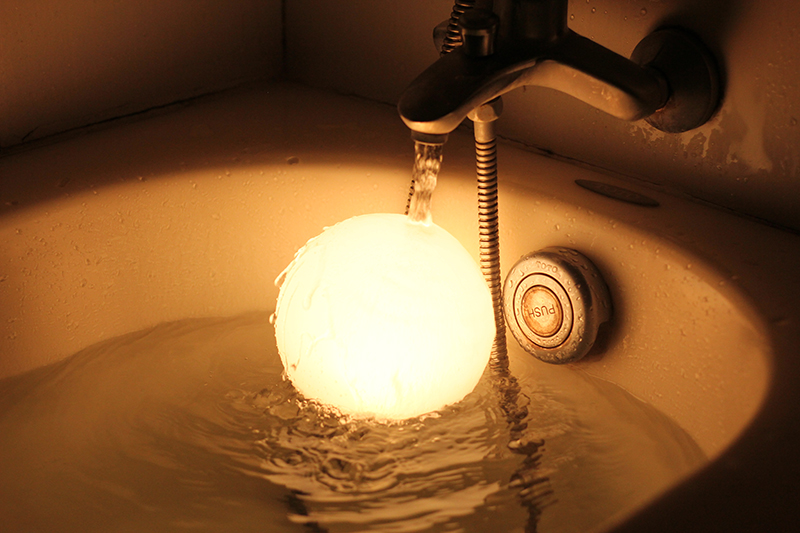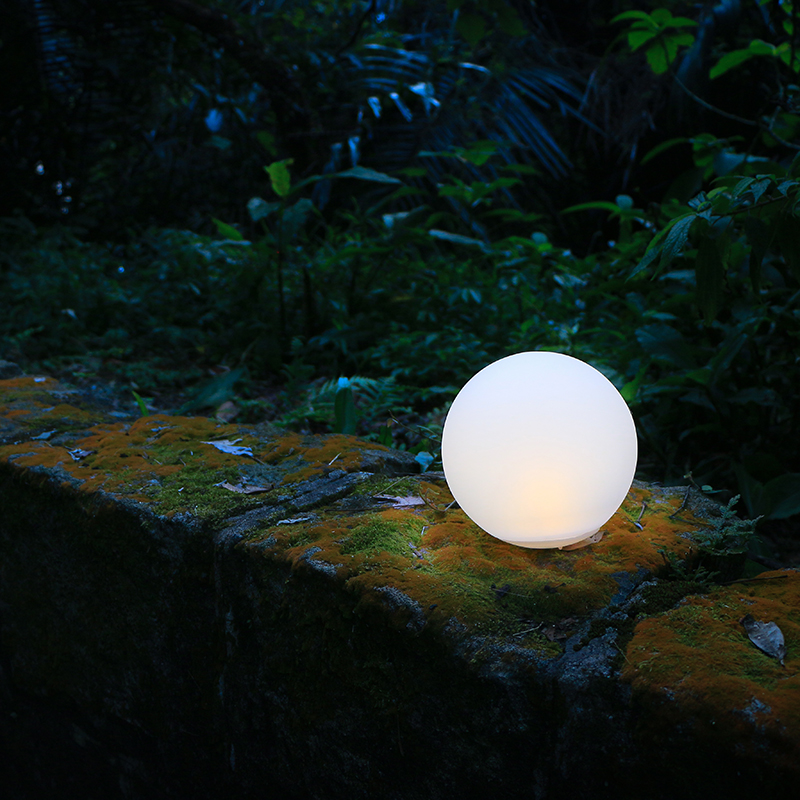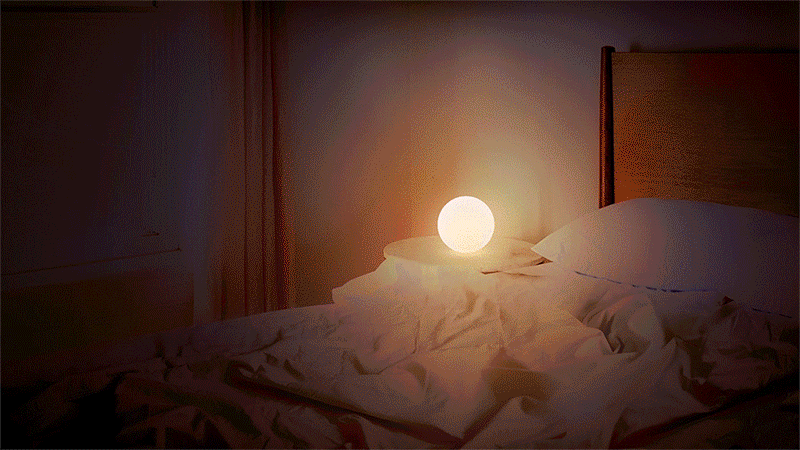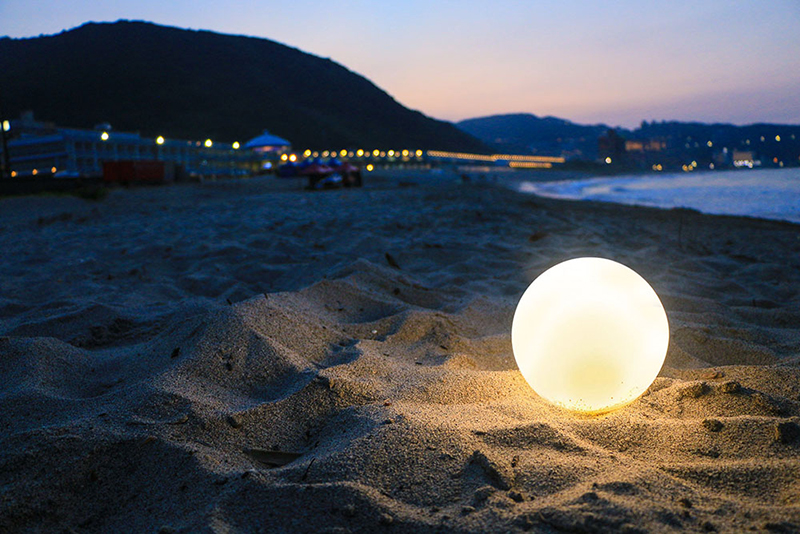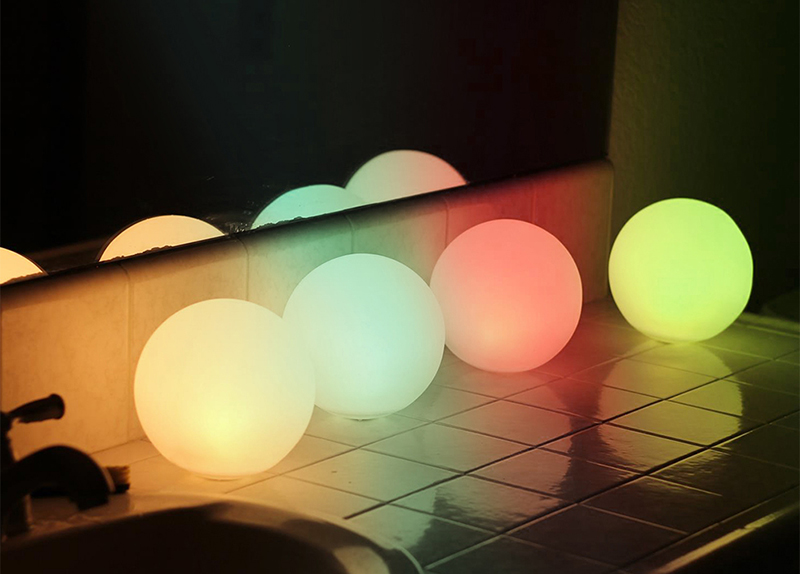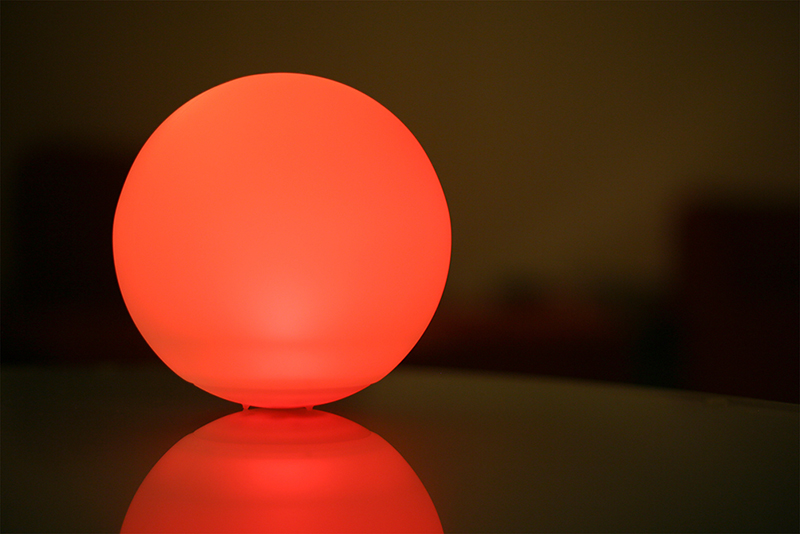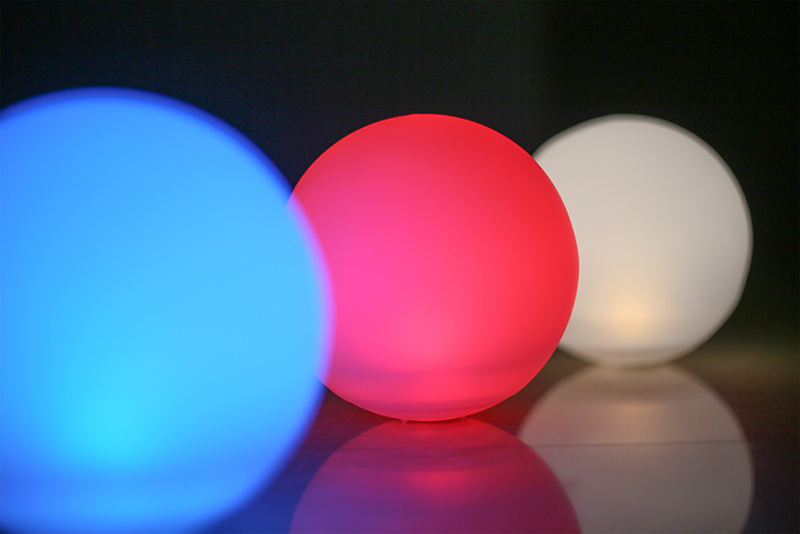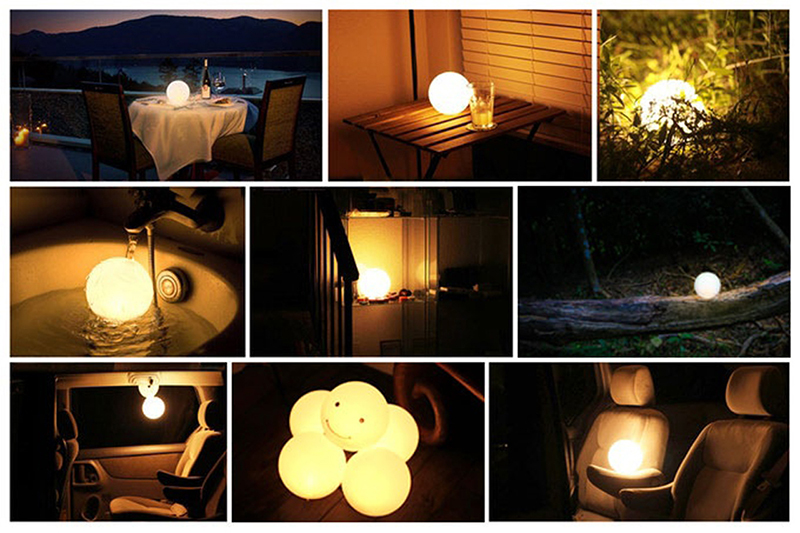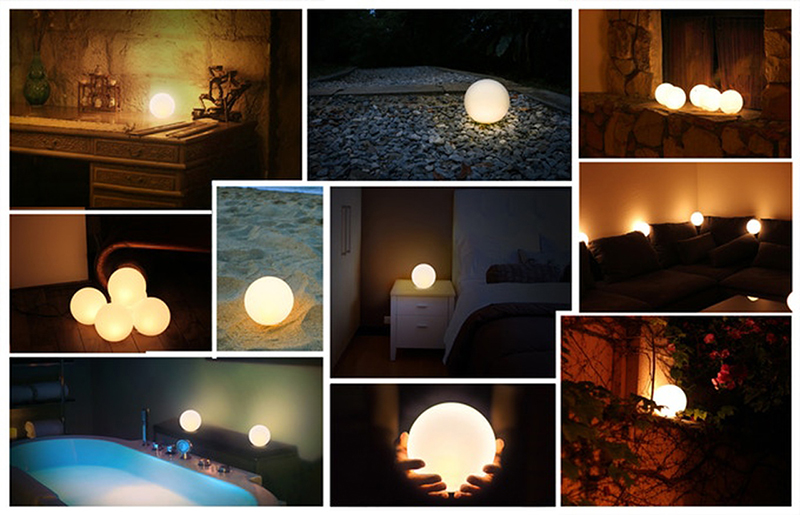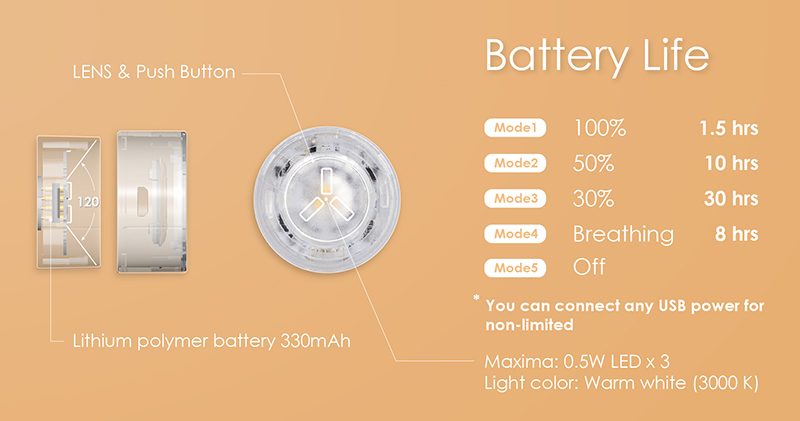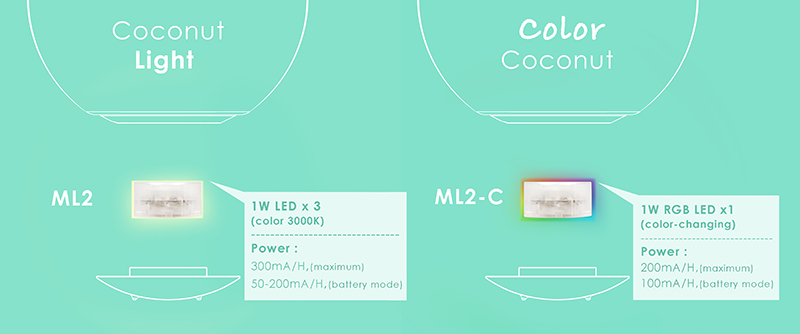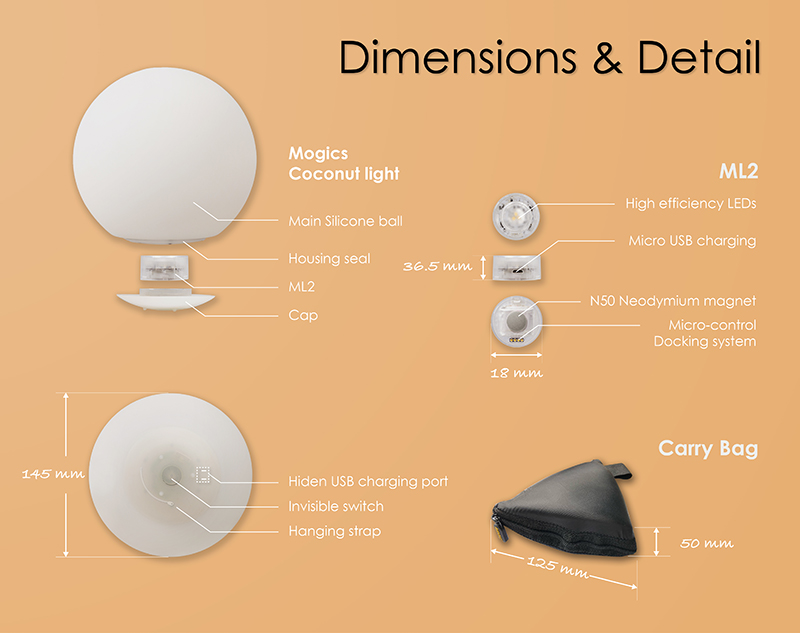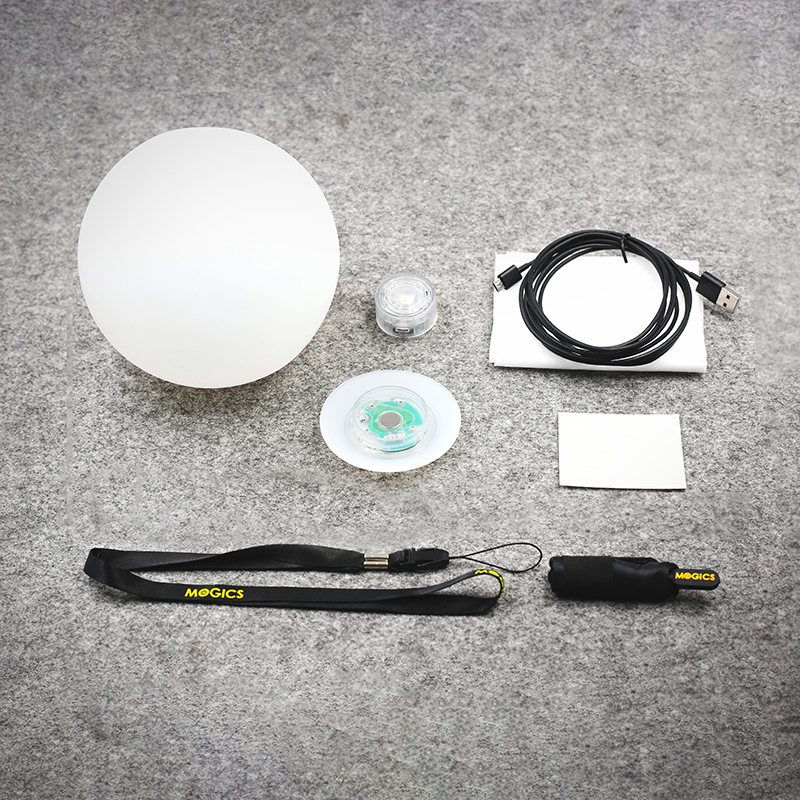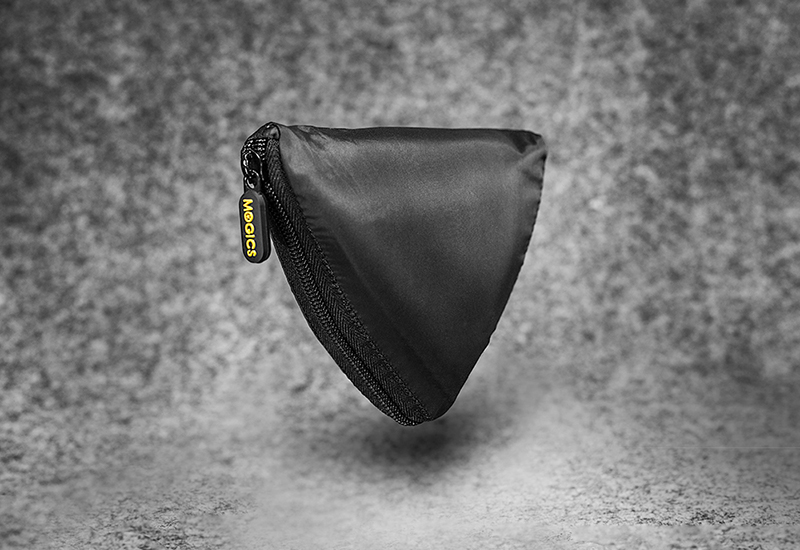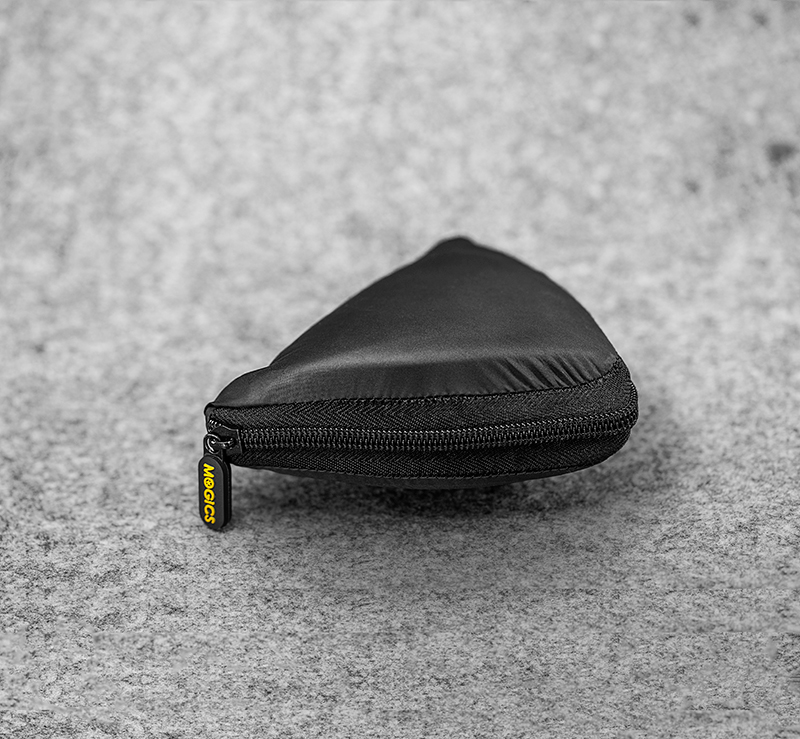 Specification
Size:145mm(Diameter)
Folding Size:125mm x 50mm
Weight:230g
Manuals
Coconut Light - Color Version
Brand: MOGICS
Product Code: MCL-C
Availability: In Stock